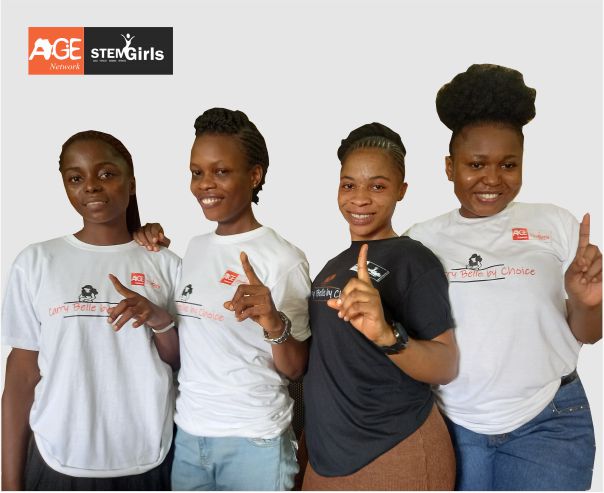 BellebyChoice Brothel Sensitization
We went on a sensitization campaign to educate female sex workers in Calabar, Cross river state on modern contraception, the various methods of contraception and its importance to their health and wellbeing. We also stressed the need for them to negotiate safe sex with their clients to reduce the risk of sexually transmitted infections and unintended pregnancy- a key driver of unsafe abortion and preventable maternal mortality.
We debunked some of the misconceptions that they had about modern contraception and encouraged those who had not started using any form of contraception to visit a healthcare facility close to them.
We also distributed female condoms to them, gave out our #BellebyChoice hotlines and encouraged them to reach out to us if they need more information on how their sexual and reproductive needs can be met.
We sincerely appreciate our partners @crsmoh, @unfpa, @awdf and @GlobalFundforWomen for their continuous support of our #BellebyChoice Campaign.