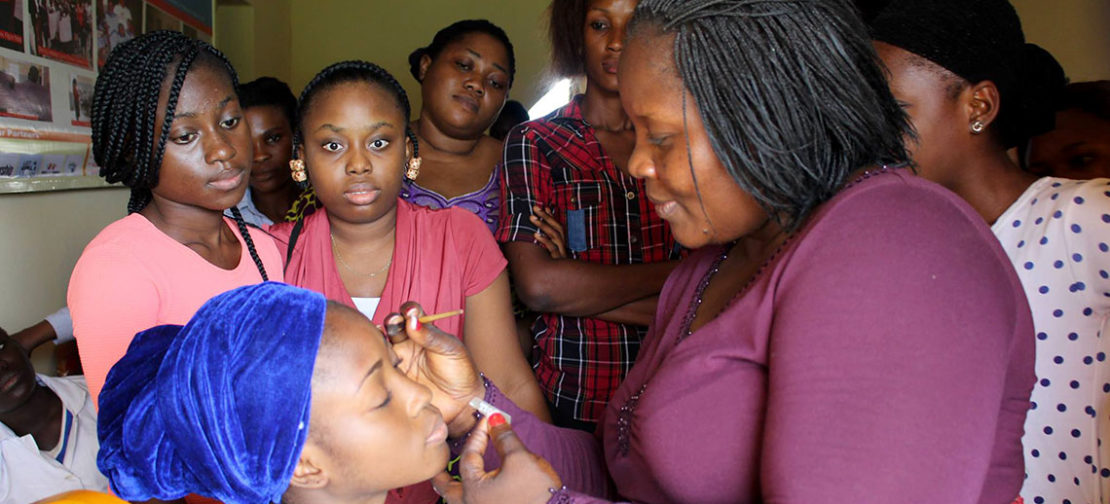 Help Young Women Acquire Vocational Skills
$ 3,000.00 Needed Donation
Be part of our success stories. Donate to support our Vocational training for young women in Lagos and Ogun Counties Nigeria. Our Vocational Education Training gives women a chance to learn and showcase their Skills. We are proud to a part of their success story.
Isn't this an Amazing work of act? Want to be a part of the program or support us? Kindly send us an inbox message, call 08130070978 or send us an email to info@agenetwork.org.
Make your donation today to help young women acquire vocational skills.