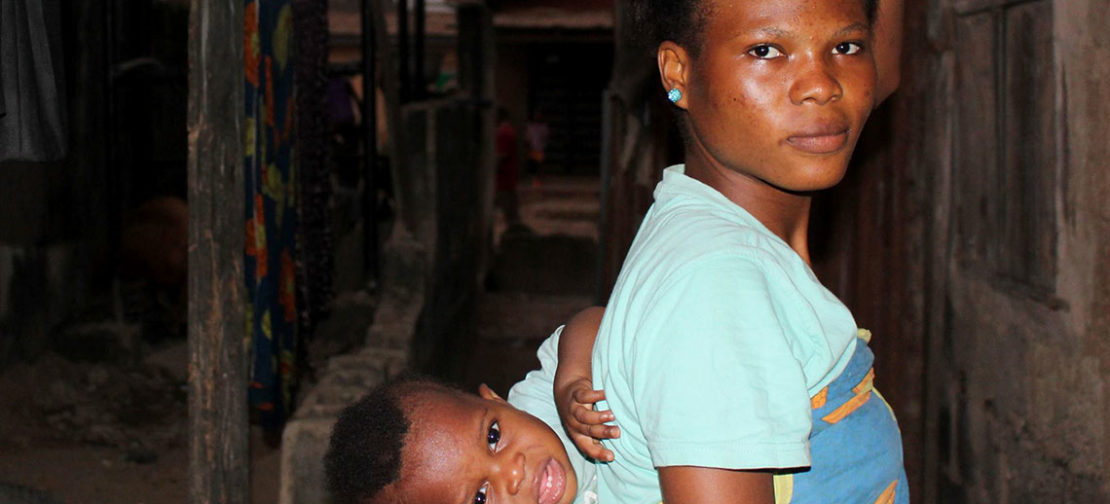 Help Girls Tell Their Story
$ 5,000.00 Needed Donation
How does it feel to listen to a girl telling you her story, her experience as a victim of domestic and school related Gender Based Violence? Of course, convincing and touching. In one word; it means to hear from the Horse's mouth.
That's exactly what we are up to in our project "EmpowHer through Film" we want to end domestic and school related gender based violence in Nigeria by empowering girls to tell their stories and speak out for their human rights through film and documentary.
#EmpowHerThroughFilm has been selected by the GlobalGiving Foundation to participate in its 2017 Accelerator fundraising campaign, a fundraising opportunity for nonprofit organizations around the world.
Be one of the first people to make a donation and Tell your friends and network to about #EmpowHerThroughFilm initiative and ask them to donate.